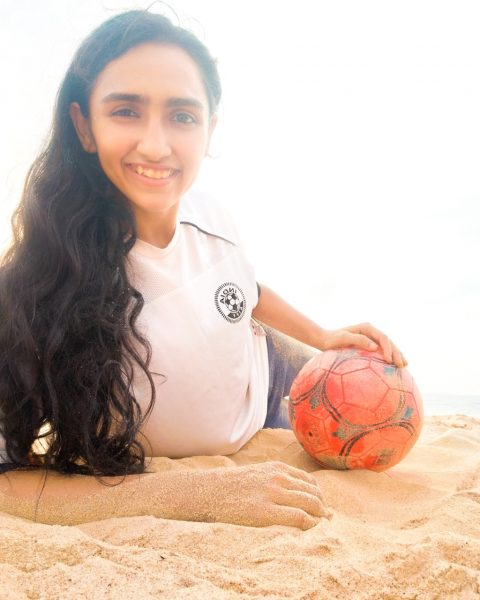 Who's also missing the fun of Beach Football?
What I love more about playing football on the beach, is the few seconds in between the kicks and saves, where I can feel the breeze on my face and smell the sea into my skin.
That's why I love beach football so much.
Being in Nature is always a Blessing Whatever the Activity 💫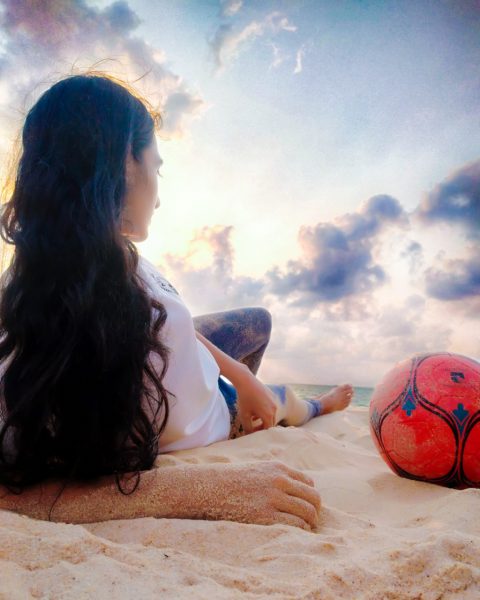 "Sometimes I put down my weapon, lay in the sand, and remain in awe of the sea."
The sea has a mesmerizing effect on the body, mind, and soul.