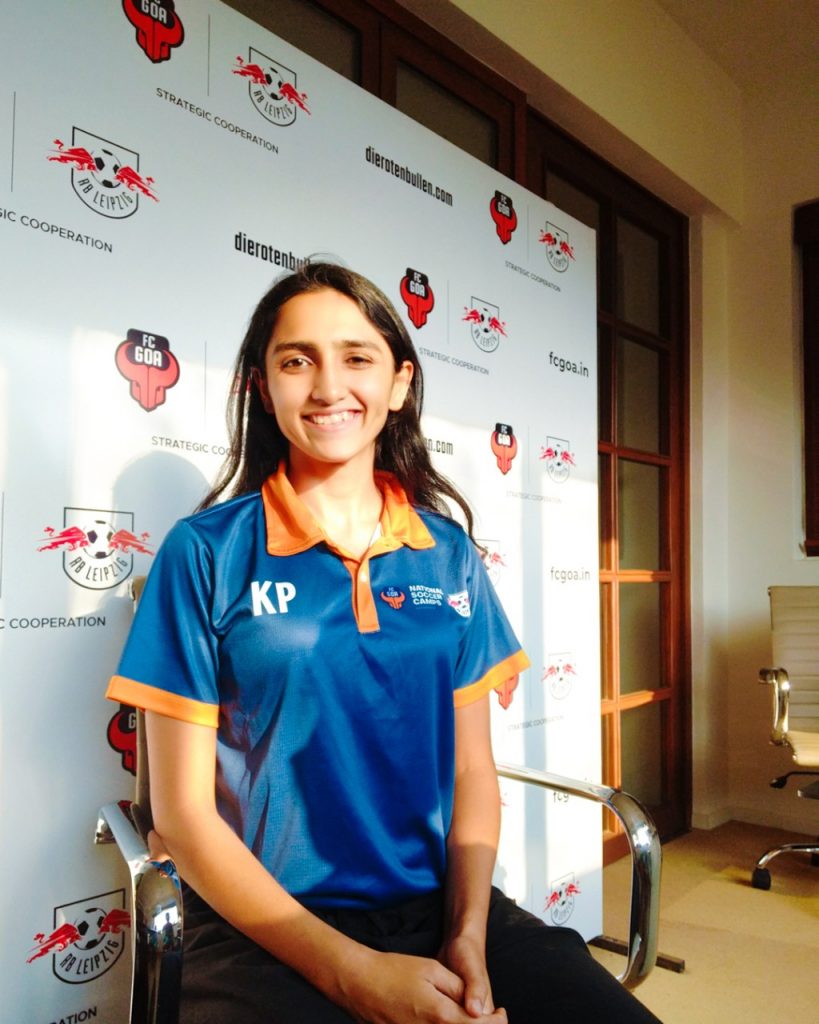 Train Online with FC Goa | If you're missing out on your football training, train safely from the comfort of your home and Register Yourself for free in the National Soccer Camps Online supported by German Football Club RB Leipzig
Open to anyone from the age of 6 to 18! Learn from the best in the form of detailed training videos, coach interactions, live masterclasses, and value sessions like Tactical Basics and Sport Psychology. Check the Link https://soccercamps.fcgoa.in/ to Register if you haven't already!
Catch my Session on Sport Psychology and learn how you can Train Your Mind 🧠 to excel high in Football.
Remember to Focus on Your Mental Training as Much as Your Physical Training.