Sport Psychology and Counselling Session
Kunashni Parikh is an International Sport Psychologist and Mental Health Counsellor who works with individuals to address their mental health needs and life stressors. With a background in Behavioural Neuroscience and Clinical Psychology, Kunashni is able to understand, analyse, and guide an individual with compassion and direction to overcome obstacles in their personal and professional lives.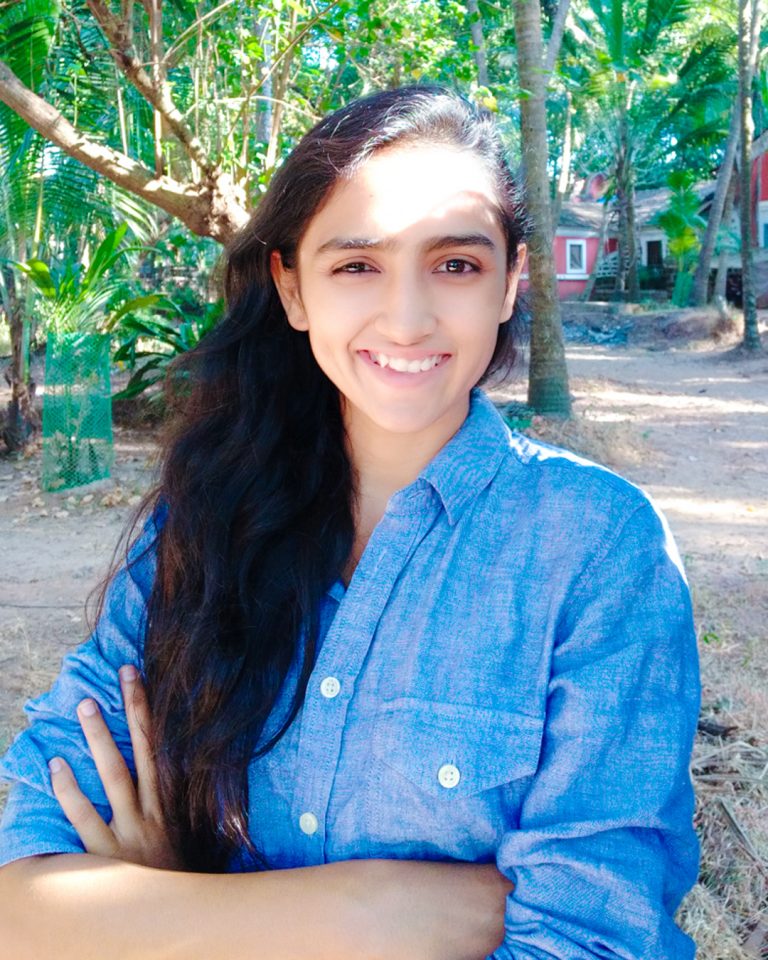 Frequently Asked Questions
Do you offer mental training and counselling only for athletes?
Kunashni provides mental training and counselling to all individuals who need support for their mental health needs. This includes athletes, coaches, parents, students and any individual suffering from depression, anxiety, stress, family problems, life stressors, academic difficulties, and general mental health issues. She works with individuals of all ages and from various industries.
Do I need mental training or counselling only if I have problems?
No, mental training begins months before athletes face psychological stressors. If you wait till mental burnout then it defeats the purpose of building mental stamina. It is advisable to start mental training early on to develop the strongest mindset, build resilience, and prevent mental burnout. Before the pressure hits, athletes should know how to handle the game pressure.
Normal individuals have various stressors in life, problems don't have to become large to take a counselling session. Anyone with a desire for self-improvement and personal mastery in life can take a counselling session.
How long will each session be?
A mental training or counselling session lasts for 60 to 90 minutes. Speaker Workshops last anywhere from 30 to 120 minutes depending on the event.
How many sessions will I need?
The number of sessions depends on every individuals goals and needs.  3-4 sessions are ideal for achieving short term goals. Some individuals require more counselling or mental training to develop a resilient mindset. 
How do Online Counselling Sessions work?
Online Counselling sessions are conducted over voice or video call at a scheduled time decided at the time of booking. One must have access to a good phone network or internet connection, and be placed in a comfortable area that ensures privacy and confidentiality at the time of the session.
I have never taken Counselling before, how should I start?
You are not in this alone. Most people struggle with mental health issues and have not talked to a psychologist in their life. The right time to start is as early as you can. Kunashni builds a relationship of trust, respect, and confidentiality with her clients to help them open up and begin on the path of achieving their goals.