General Psychological Counselling
General Counselling Service for individuals who feel stressed, demotivated, anxious, overwhelmed, or in a state of mental turmoil.
This counselling is regular therapy which uses techniques of mindfulness and cognitive-behavioural therapy to put one at ease and equip them to deal with life's challenges and pressures.
Anyone of any age can join counselling.
One's issues can range from academic pressures, life pressures, family problems, marriage problems, relationship problems, and general mental health issues. Mood problems, anger management problems, low self-esteem, depression, anxiety, and stress management are also topics covered.
A trained clinical psychologist is there to provide the space to help you get your life back on track with ease.
Counselling therapy for:
Academic pressures
Family problems
Relationship problems
Stress Management
Loneliness
Anxiety
Depression
Anger Management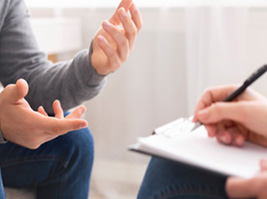 Check out our Other Services
Get Your Mind in The Game – Team Workshop
A wokshop designed to deliver the top most strategies used by pro athletes around the world to strengthen their Game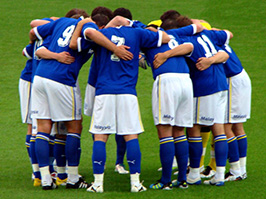 Reach Your Potential – Team Training
Ongoing team consultation for enhancing the strength of every individual player plus the strength of the team together.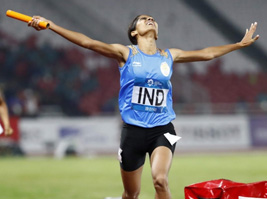 The Champion Mindset – Single Athlete Training
Best suited for individual athletes at the elite level looking to breakthrough their game and achieve the impossible.