Reach Your Potential - Team Training
Ongoing team consultation for enhancing the strength of every individual player plus the strength of the team together.
This service involves regular mental coaching sessions with the team and with each member of the team as required.
The mental skills training on concentration, confidence, anxiety management, and self-discipline, are delivered to all members of the team in a series of group sessions.
In addition to this team training, the strengths, weaknesses and areas of improvement for each individual player are assessed by interviewing each player individually, setting specific goals for the player, counselling them individually, and monitoring their progress in terms of their personal development and team contribution.
This service offers the best of combined team mental workout and individual counselling and personalized mental training.
This enhances the mind of each player and the team as a whole to deliver best performance.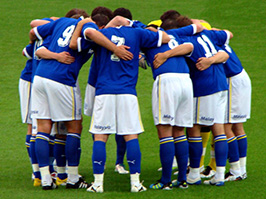 Check out our Other Services
Get Your Mind in The Game - Team Workshop
A wokshop designed to deliver the top most strategies used by pro athletes around the world to strengthen their Game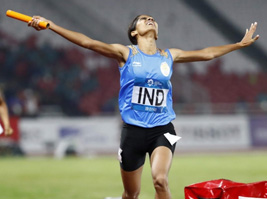 The Champion Mindset - Single Athlete Training
Best suited for individual athletes at the elite level looking to breakthrough their game and achieve the impossible.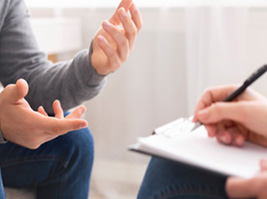 General Psychological
Counselling
General Counselling Service for non-athlete individuals who feel stressed, demotivated, anxious, or in a state of mental turmoil.