The Champion Mindset – Individual Athlete Training
One on one training with elite athletes across all sports to develop the champion mindset, enhance mental performance, build mental stamina, increase confidence, concentration, self-belief, motivation, positive attitude, and deal with performance pressures and anxieties.
The mental training for each athlete follows the Athlete Program which includes four steps on self-awareness assessment, goal setting, mental training, and mindset evaluation.
Counselling is also conducted on personal, coaching, and, family matters which may interfere with the player's performance and affect their mindset in the game.
This service is best suited for individual athletes at the elite level looking to breakthrough their game and achieve the impossible.
Mindset Training Covers:
Self-awareness Assessment
Self-Confidence
Concentration Power
Muscular Relaxation Training
Goal Setting
Mindset Evaluation
Managing Performance Anxiety
Counselling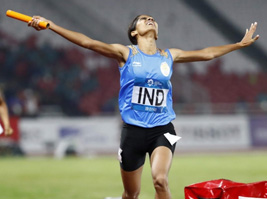 Check out our Other Services
Get Your Mind in The Game – Team Workshop
A wokshop designed to deliver the top most strategies used by pro athletes around the world to strengthen their Game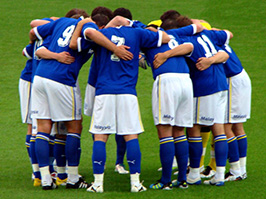 Reach Your Potential – Team Training
Ongoing team consultation for enhancing the strength of every individual player plus the strength of the team together.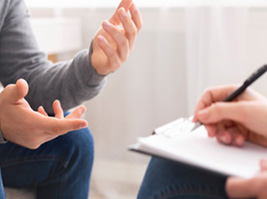 General Psychological
Counselling
General Counselling Service for non-athlete individuals who feel stressed, demotivated, anxious, or in a state of mental turmoil.