International Sport Psychologist and Counsellor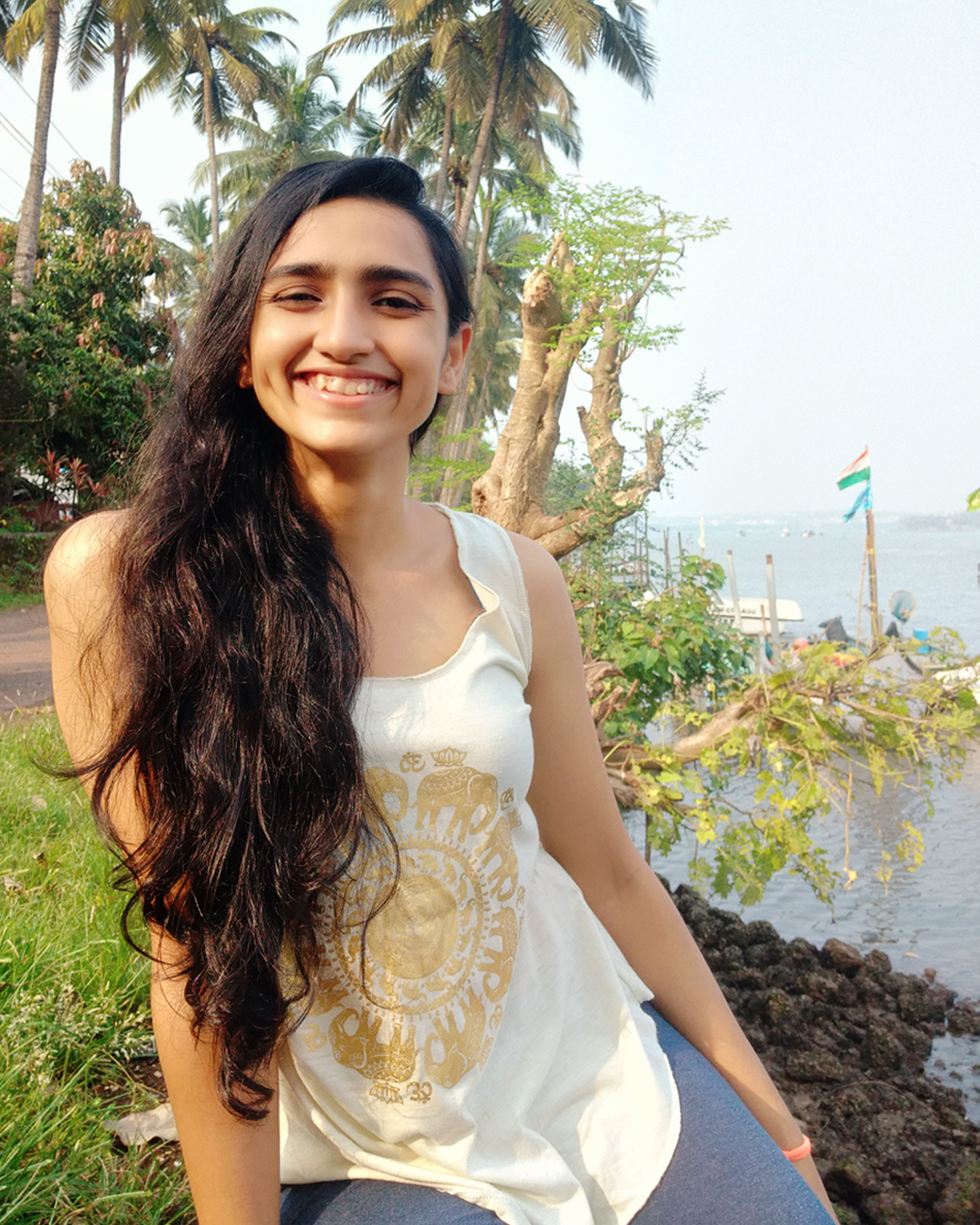 Kunashni Parikh is an International Sport Psychologist and Counselling Psychologist with a background in Behavioural Neuroscience and Clinical Psychology. She was Vice Captain and Goalkeeper of the India U-16 Women's Football team that participated in the FIFA U-17 Asian Qualifiers and has captained the Maharashtra team at the national level.
She completed her training course in Sport and Exercise Psychology as part of her graduation in Behavioural Neuroscience from the University of British Columbia, Vancouver, Canada and was awarded the International Leader of Tomorrow Award which is a full scholarship for all four years of study.
She trained as a Clinical Psychologist at S.N.D.T. University, Mumbai, and worked with patients at Sir J.J. Hospital Mumbai during her Masters post-graduation. She has counselled clients of depression, trauma, anxiety, and various life mental stressors. She uses a variety of techniques such as Psychotherapy, Muscular relaxation, Cognitive-Behavioural therapy, Visualization training, and Injury-rehabilitation training. She has mentored an International chess player who went on to become the Commonwealth Gold-Medallist and Junior World Championship Runner-Up.
Training & Counselling Services
Her methods involve designing a tailored mental training program for individual athletes, teams, coaches, and parents. Coping with performance pressure, tackling anxiety, building confidence, enhancing concentration, setting realistic goals, and overcoming mind blocks form part of the mental training process.
Her General Counselling involves client-centered therapy, psychodynamic methodology, gestalt paradigms, mindfulness training, stress management, trauma management, interpersonal issues, family problems, marriage counselling, and academic counselling. She prefers a guided method where clients direct their own recovery and the counsellor acts as a facilitator of their evolving mental well-being
Passionate, Caring, and Dynamic are qualities she uses to describe her dedication to the field of mental well-being.
Book a Consultation Session Today! Start your Journey to unlocking your Mental Potential.