Clinical and Sport Psychologist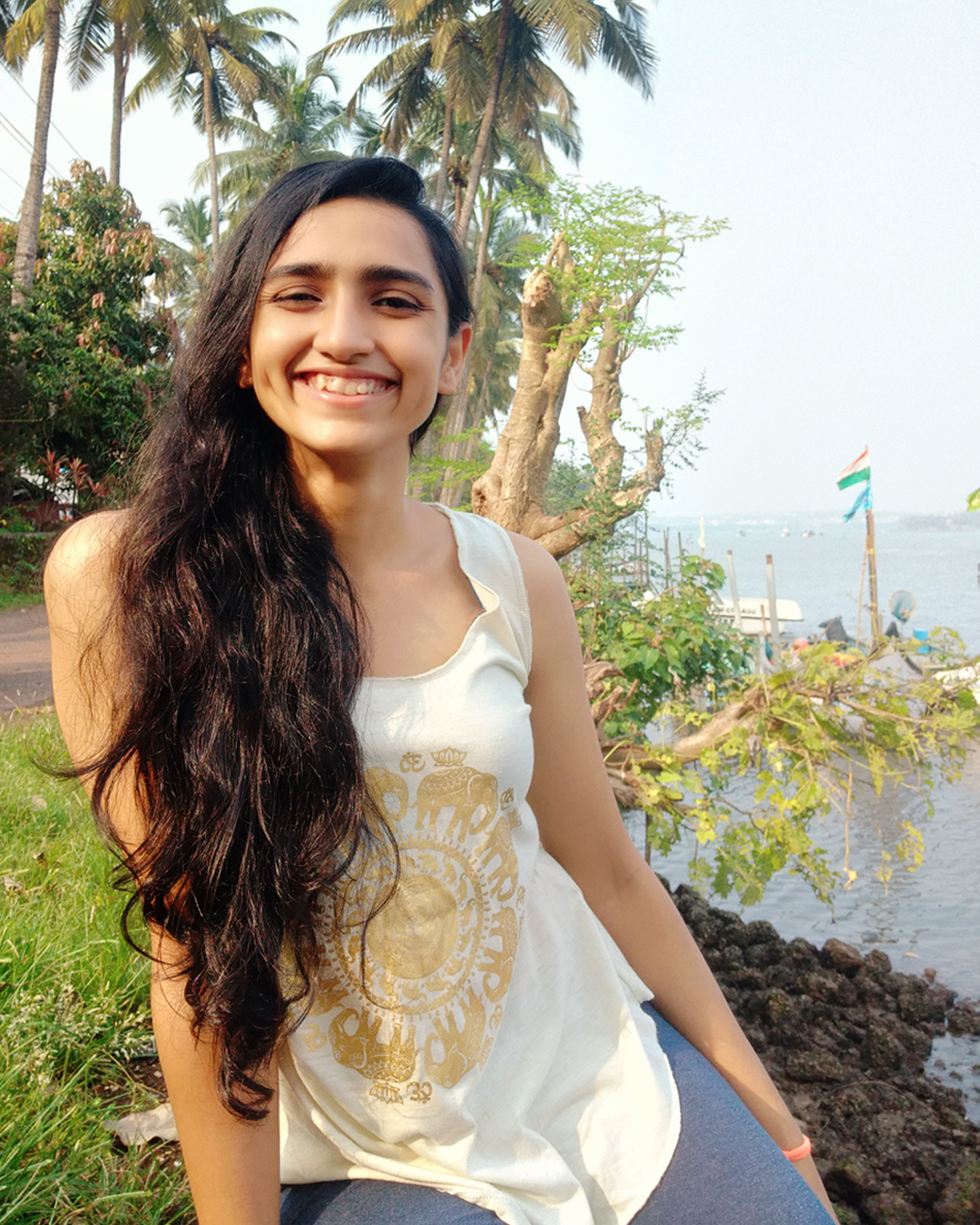 Kunashni Parikh is an Clinical Psychologist, Sport Psychologist, and Behavioural Neuroscience Research Scholar from the University of British Columbia (UBC), Canada, where she was awarded the International Leader of Tomorrow Award for superior academic achievement and leadership in her field. She works with individuals, teams, coaches, and organisations globally in the area of mental health and performance. 
She has worked with eminent research professionals from UBC, Canada and the University of Auckland in New Zealand, having presented independent research papers in over four conferences. She has been the Lead Psychologist for developing India's standardized mental health program for school children, conducted the Pan-India COVID Rehabilitation Corporate Wellness Program for Apollo Hospitals,  and has been part of the FC Goa  National Soccer Camps Program in collaboration with RB Leipzig Football Club, Germany, as the Lead Psychologist.
Kunashni is the former Football Vice-Captain and Goalkeeper for India U-17 that participated in the FIFA World Cup U-17 Qualifiers, Captain and Goalkeeper of the Maharashtra State team, and Goalkeeper for the Vancouver United Football Club in Canada. She is also a state level gymnast, black-belt in Karate, and district champion in squash, athletics, basketball, cricket, and throwball.
As a Clinical Psychologist, having worked in 3 hospitals across Mumbai, she also provides psychological assessment, therapy and counselling to individuals globally for depression, anxiety, relationship issues, and various life mental health problems and stressors using cognitive-behavioural therapy and holistic practices.
Kunashni's approach is warm, confidential, solution-oriented, and accepting. Her clients feel safe and understood in her sessions and see a vast change in their outlook and mental health outcomes.
Training & Counselling Services
Her methods involve designing a tailored mental training program for individual athletes, teams, coaches, and parents. Coping with performance pressure, tackling anxiety, building confidence, enhancing concentration, setting realistic goals, and overcoming mind blocks form part of the mental training process.
Her General Counselling involves client-centered therapy, psychodynamic methodology, gestalt paradigms, mindfulness training, stress management, trauma management, interpersonal issues, family problems, marriage counselling, and academic counselling. She prefers a guided method where clients direct their own recovery and the counsellor acts as a facilitator of their evolving mental well-being
Passionate, Caring, and Dynamic are qualities she uses to describe her dedication to the field of mental well-being.
Book a Consultation Session Today! Start your Journey to unlocking your Mental Potential.