Clinical and Sport Psychologist
Kunashni Parikh is a Sport Psychologist, Clinical Psychologist and Mental Health Counsellor who works with individuals to address their mental health needs and life stressors. With a background in Behavioural Neuroscience and Clinical Training, Kunashni understands, analyses, and guides individuals to overcome obstacles in their personal and professional lives.
Get Help With
Anxiety
Depression
Stress
Relationship
Trauma
Mindset Training
Sport Psychology Training
Mental Health Education
Psychology Research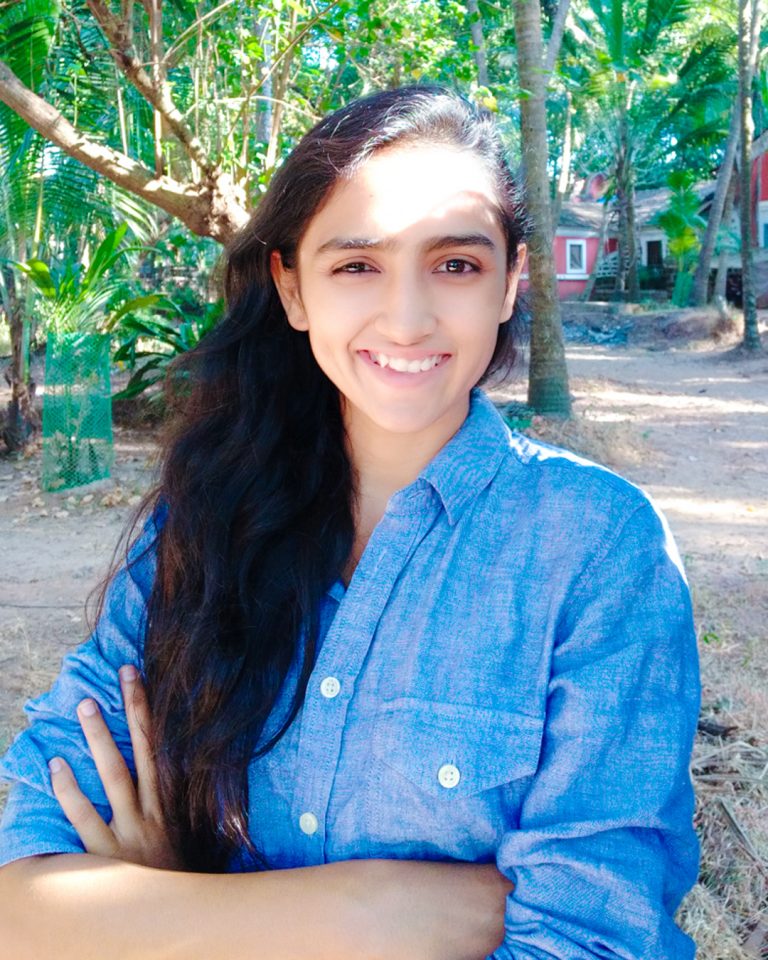 Book an Online Session
You may choose a time slot below and fill in your details. Upon booking confirmation you will receive an email. 
[ea_bootstrap worker="1″] Aécio LevyVaquejada Athlete, Canada, Read More
I have been consulting with Kunashni for some time and she helped me a lot with the mental preparation side for the sport I practice. I usually have a short period (1 to 3 months) of competitions an year, but starting in a new position in 2021, her help with the mental preparation side, made a big difference and enabled me to win one competition on the 1st place. Pontian FrankPro Footballer, Tanzania Read More
Well im one of the verry many people that suffered with depression psychologically I wasn't stable I'm a footballer and at a early age I was spotted as the next big thing in the football world long story short I my career was ruined with injuries and being close to many fake people and that lead to my depression I made lots of bad decisions and never in my life have I ever accepted that I wasn't mentally stable and that resulted to poor performance on the pitch and it to a time that I couldn't even do the things I'm good at But luckily I met one of the greatest person in my LIFE and that's KUNASHNI with her help she brought me back to my normal self with her amazing psychological techniques and abilities she made me feel happy of myself and what I'm doing there is more to that but TRUST me I was like 6 feet under and she brought me back to life IF SHE DID THAT TO ME WHY CANT SHE DO THAT TO YOU my advice to whoever is reading I got one thi to tell you SHE IS THE BEST Praneet AnilFootball Coach, Mumbai Read More
I have been taking sessions with her for around a year now. My colleagues have told me that they have seen a lot of positive changes in me over the past year, which is testament to her work. Thank you
Previous
Next